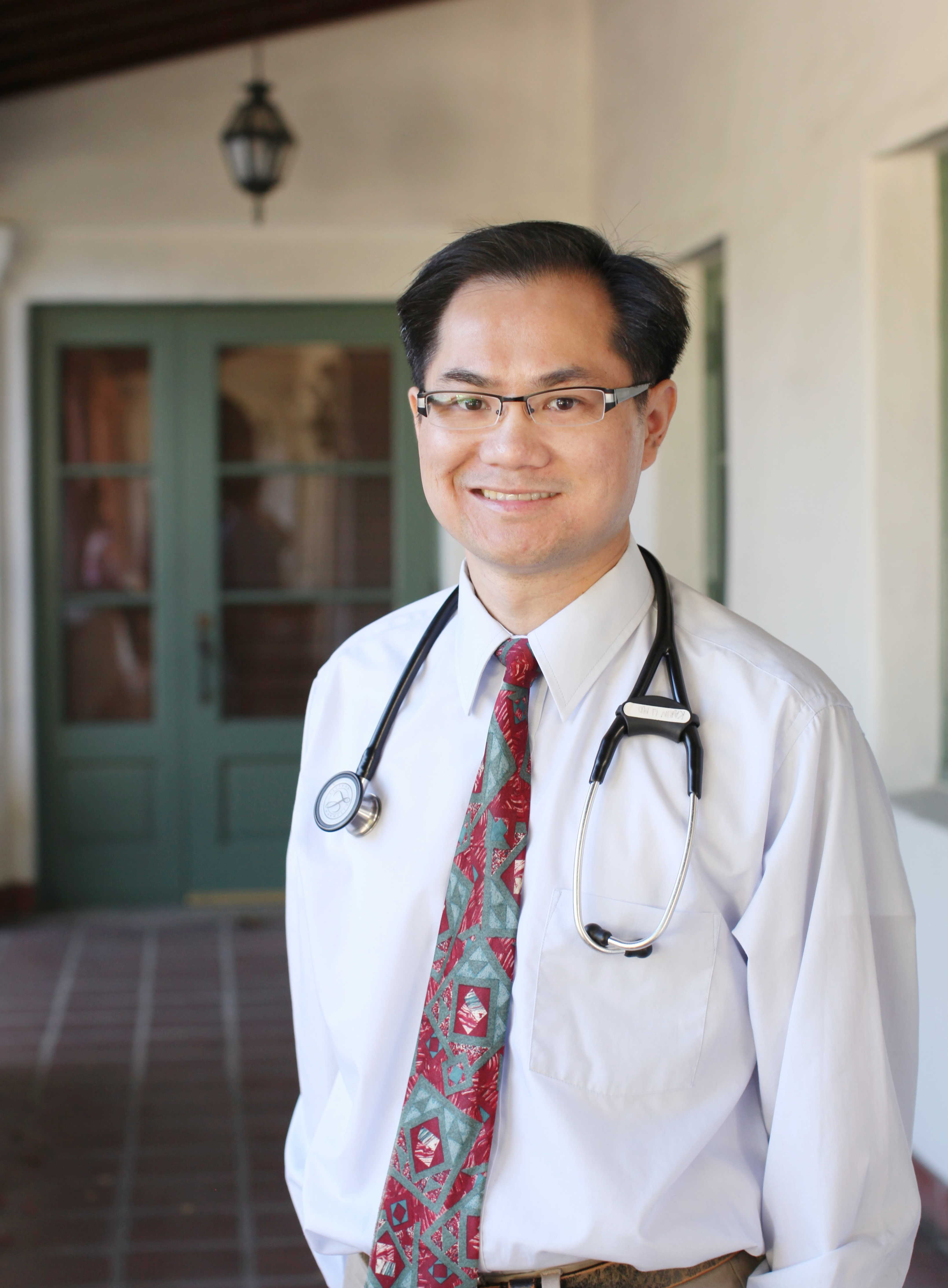 Welcome to the Southern California Center for Pain Management (SCCPM)!
We treat both common and uncommon pain disorders.  Our medical director, Dr. Bryan X. Lee, is a fellowship trained, board certifed pain specialist and anesthesiologist who devotes himself to treating pain and improving the qualify of life of his patients.
Multi-lingual Service: We have trained medical staff who are fluent in Spanish.  Se habla Español.  Dr. Lee also speaks Chinese and is conversant in Spanish.
Mission Statement:  At SCCPM, our mission is to treat each patient with respect and compassion.  We strive to optimize pain relief for each patient so that s/he can enjoy life again!
Service Areas:  We have 2 convenient locations next to major hospitals and freeways serving Southern California, including Pomona Valley, Riverside, and the Inland Empire.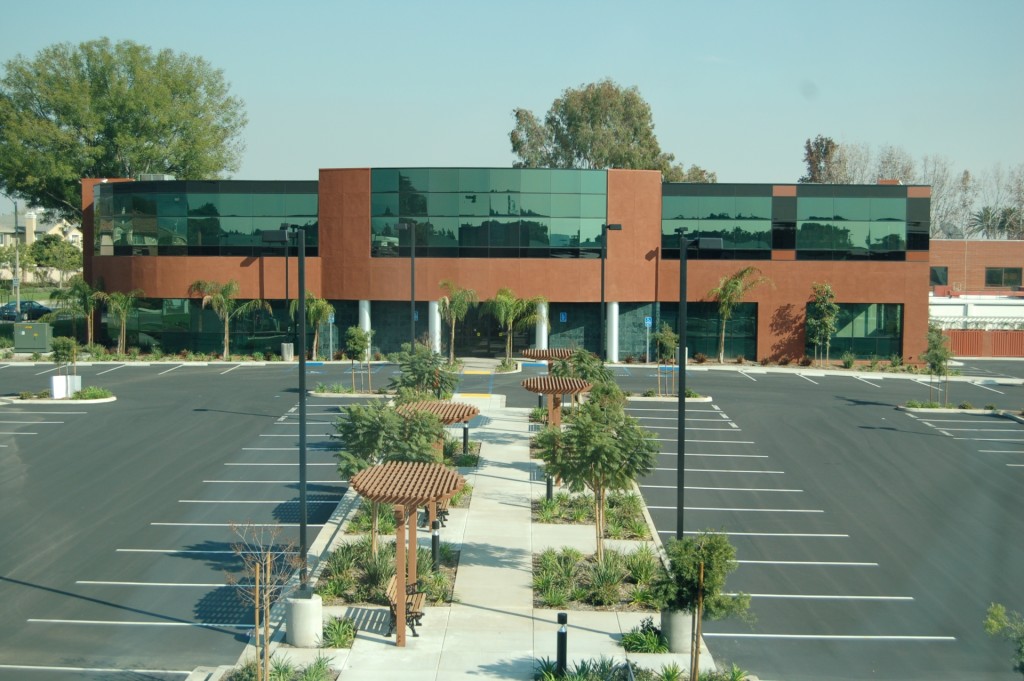 Bonita Medical Plaza